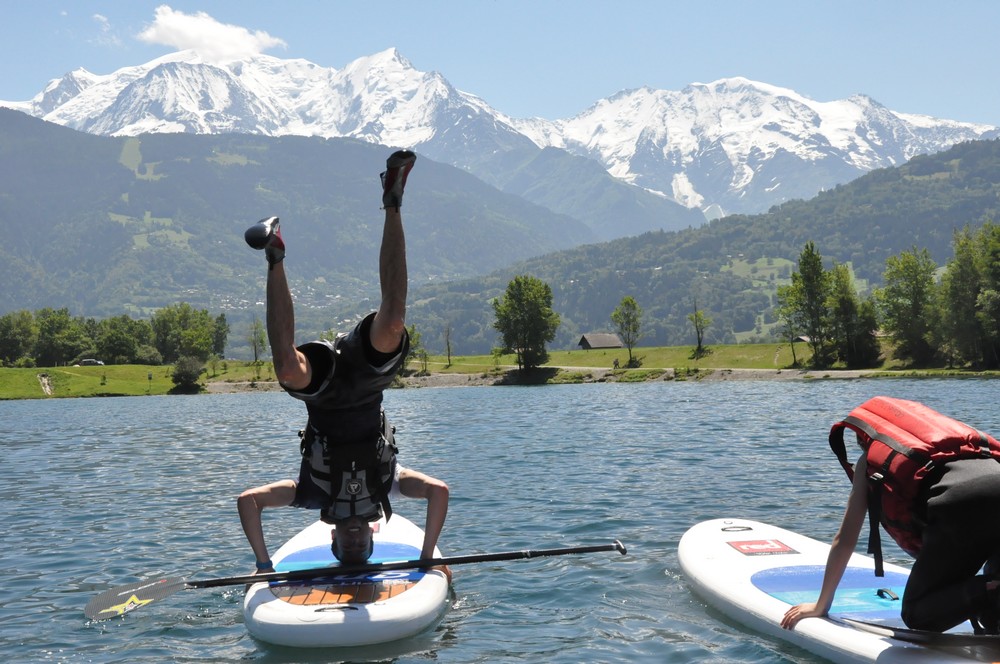 We are planning a 4 day break of hiking and whitewater activities… ideal for sporty families, individuals and groups!! Anyone who loves sport and nature will love this 🙂
From 4th – 7th July the programme will offer 1 rafting descent followed by a half day hike and overnight stay in a mountain refuge + 1 beautiful day at Lake Anternes… a 'big' half day of Stand Up Paddle…further superb hiking routes and much more! You will find all the details on our page:
https://www.ecoloradorafting.com/weekend-breaks-raft-hydrospeed-airboat-canoraft-paddle-alps/stand-up-paddle-hiking-giffre-arve-haute-savoie/?lang=en
See you soon!