Welcome to the Haute Savoie –
White Water and Mountain Paradise
Rafting / Hydrospeed / Canoraft / Airyak / Trekking / New: Stand Up Paddle in the Alps
ECOLORADO RAFTING, established more than 30 years ago and with a wealth of experience.
The white water, abundant nature and the mountains are our world.


We're still as passionate as ever, with an innovative spirit.




Half day, full day or weekend, your stay will be unforgettabl
Hi every body
The rivers are waking up and the Raft are already going on the rivers.
It's time to plan yours spring weekend or summer hollidays
All is ready to welcome you!
Wishing you all good health!
See you soon on or in the water
Click for more about our protocol
Wherever you are in our beautiful region of the Northern Alps you can easily practice Rafting, Hydrospeed, Airboat, Canoraft and Stand Up Paddle as you will never be more than 40 minutes from one of our rivers; the Arve, the Giffre, the Dranse and Dora Baltea.
There is also beautiful Trekking and Hiking and Snowshoeing. If you fancy Canyoning, Via Ferrata, Paragliding and Mountain Biking, we can arrange this for you with our trusted valley businesses.
There is quite a choice of rafting companies on the Giffre. So, why choose Ecolorado Rafting?
For us, your safety is paramount. For this reason we provide the very best top grade equipment and insist on a small client/guide ratio for your safety and thrills. We do not overload our rafts.  You can push your limits and know that you are in safe hands. Not only that, ALL of our guides are licensed professionals who hold professional diplomas and are passionate kayakers who live the river every day, observe it, analyse it and scrutinize it. We want you to have the most fun and excitement on the river, SAFELY.
Over our 2 bases, in Passy and Samoëns, we combine this efficiency with friendliness to give you the best time!
We have a smart new look with refurbished male and female changing rooms; a picnic area with a gas BBQ available (small charge) and tables/seating; cold drinks (no alcohol) and snacks; very large onsite parking (free). We have an abundance of equipment in all sizes from age 7 to 140kg, boots kids size 10 through to adults size 13.
We cater for a diverse audience. From families, individuals, large groups, team building days, hen parties, stag parties, sports and social clubs, school groups and teens. You are all welcome into the Ecolorado Family.
THE GREAT OUTDOORS + TEAM SPIRIT =
ECOLORADO
ALL of  the Ecolorado guides are licensed professionals
Diplomas are displayed in our reception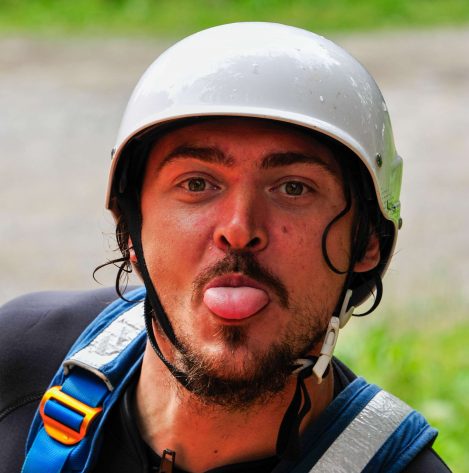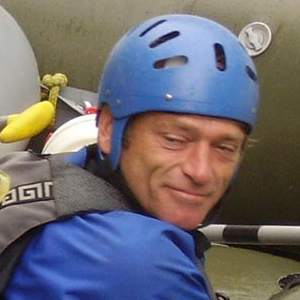 And all the others and Chris our photographer.
And a big thank you to Aurélia Amani for her assistance with writing the French text and to Paula Rowland for translating our passion for sport and nature into English text.