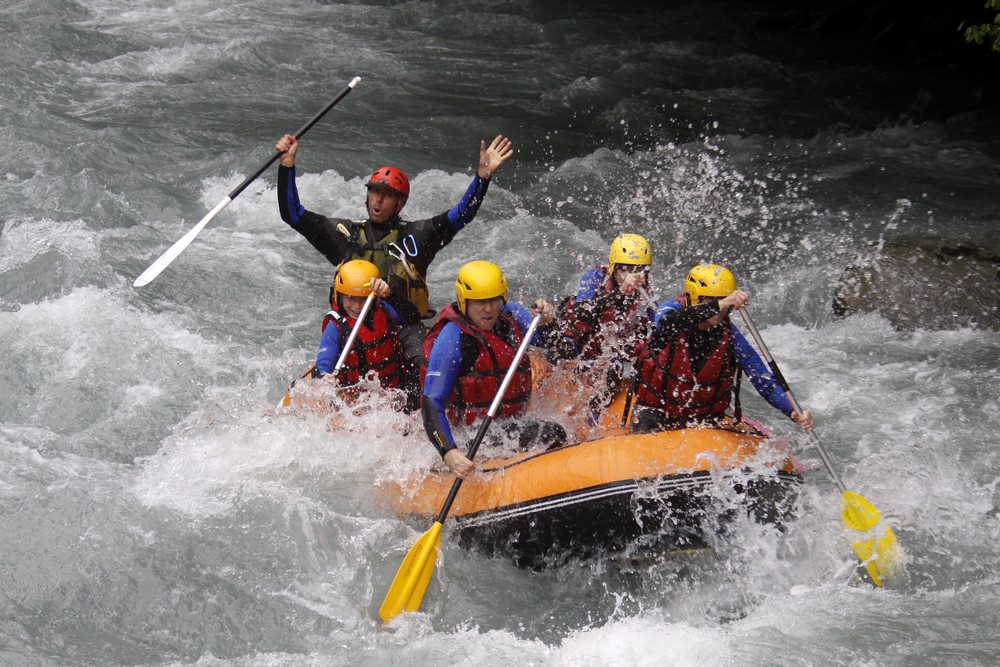 It's now time to be thinking of rafting and your other white water adventures…and mountain trekking for the summer….
In June, the Dora Baltea is fabulous, so book now!
There's already lots of water! Now is the time to discover the wonderful Gorges des Tines with rafting, canoraft and airboat. Just now, the Arve is superb for canoraft and stand up paddle.
We love our rivers and we love to share them with you!